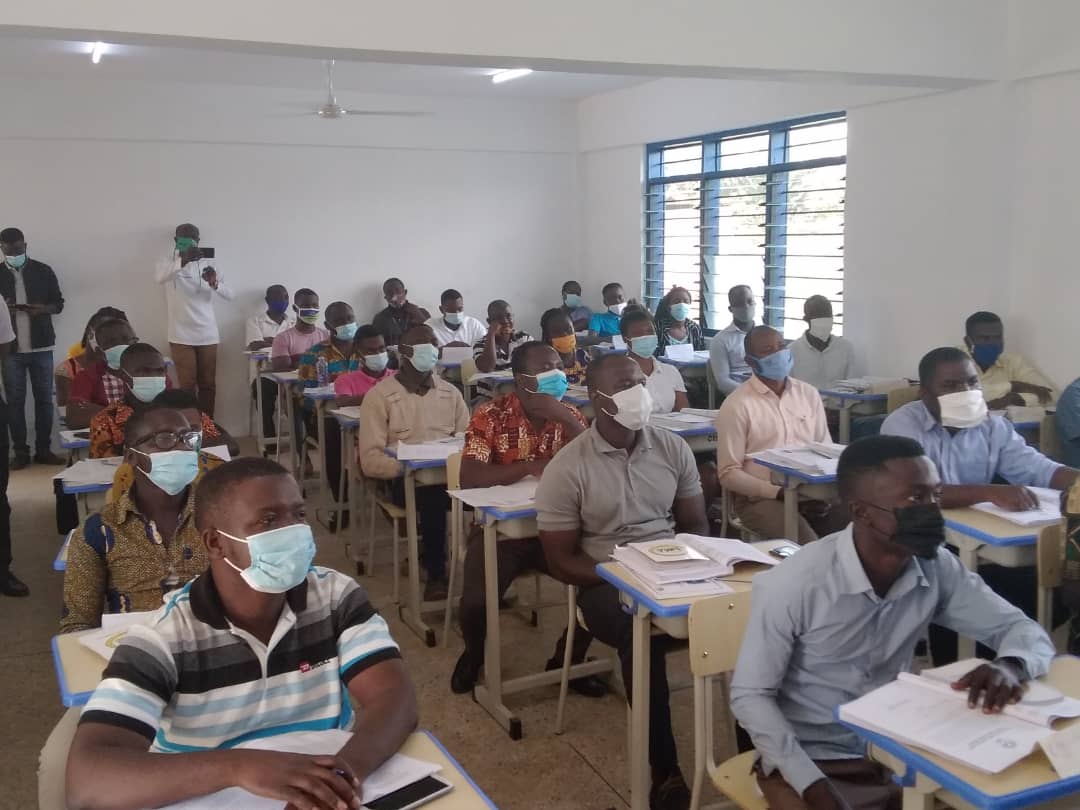 Ghana Statistical Service has commenced the Trial Census III in the Fanteakwa South District in the Eastern Region. Two Trial Censuses had already been carried out: Trial Census I in May and June 2019 and Trial Census II, in November to December 2019.
The Trial Census III will start with a training for Enumerators on 18th December 2020 in Osino which will run until 30th December with a three-day break for Christmas. Listing of structures, which involves numbering all structures in the district will commence on 4th January 2021 and will last for two weeks. Trial Census Night would be on midnight of Sunday, 17th January 2021. Enumeration for the Trial Census will take place from 18th January to 3rd February 2021.
A Trial Post Enumeration Survey will follow from 15th February to 7th March 2021 to provide an independent evaluation of the Trial Census 3.