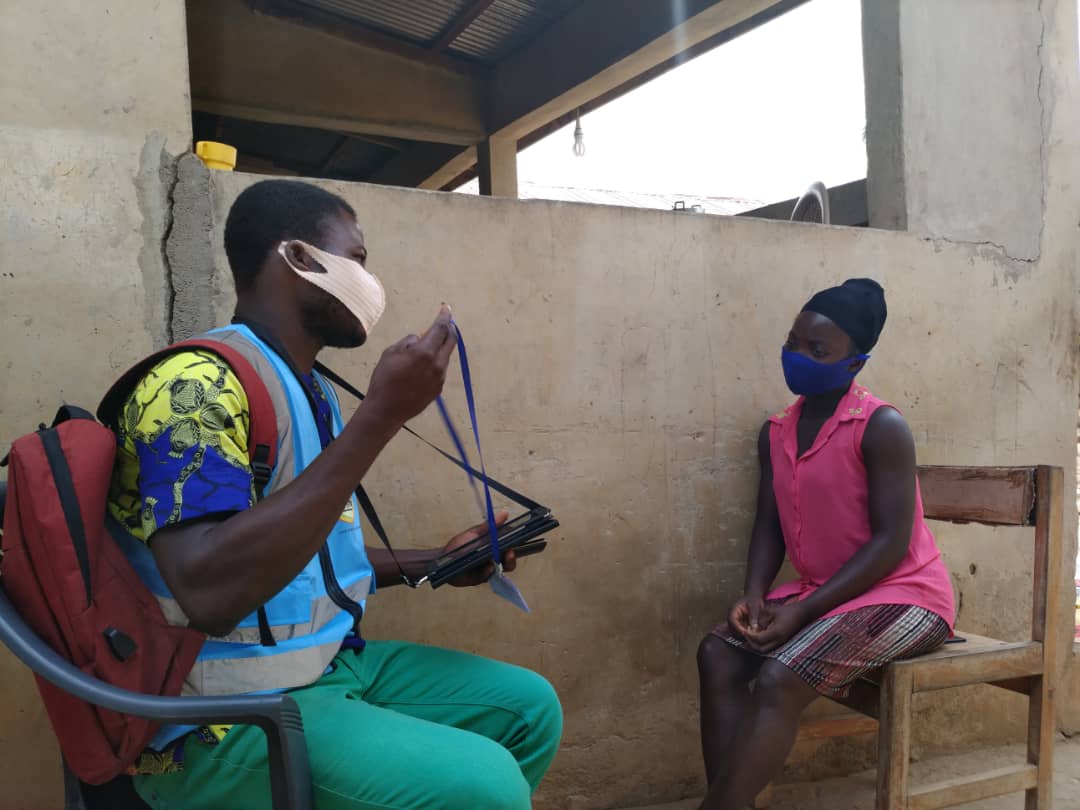 The Ghana Statistical Service has wrapped up data collection for the Trial Census 3 in the Fanteakwa South District in the Eastern Region.
The data collection involved the listing (numbering) of all structures in the district and the enumeration (counting and collecting information on) of all households in the district. The enumeration for the Trial Census started following trial census night celebrations in the district which involved the use of singing groups, information vans going around the district playing of the Trial Census 3 jingles at community information centres and on radio
With the completion of enumeration for the Trial Census, the Ghana Statistical Service will now turn its attention to the Trial Post Enumeration Survey (TPES) that will take place from 15th February to 7th March 2021. The TPES will provide an independent evaluation of the Trial Census 3 and will involve data field officers visiting selected households within the district to collect information that can be compared to what was collected during the Trial Census.