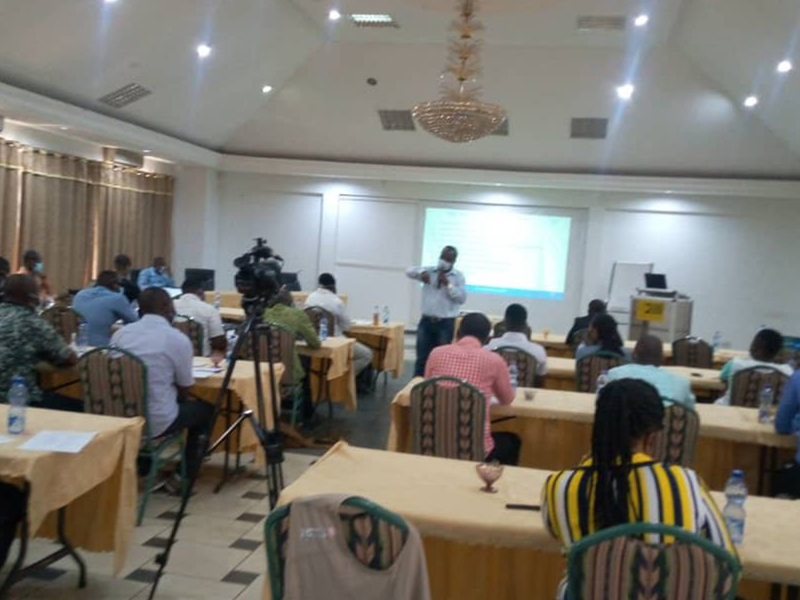 The Ghana Statistical Service (GSS) has conducted training workshops for 160 journalists from all regions in the country. The goal of the training workshop was to initiate sustained and effective engagements with media houses across the country and provide journalists with the tools needed to report responsibly on the 2021 Population and Housing Census.
During the training, journalists were provided information on the expected benefits of the 2021 PHC, complexities in planning and conducting the PHC, the timeline of census activities, attributes of the conduct of the digital census, census methodology and enumeration procedures.
The workshop was organised because the media are indispensable strategic partners in the census process because they represent an important avenue to inform, sensitize and educate the public. Further, the 2021 Population and Housing Census is the first digital PHC in Ghana which introduces additional layers to the reporting on the census and so journalists need to be provided with the background and resources to be able report accurately on this particular census.
The workshops were conducted in Tamale (northern zone) on Tuesday 2nd February, Kumasi (middle zone) on Friday 5th February and Winneba (southern zone) on Tuesday 9th February.